You are here

Saskatoon directors
Saskatoon directors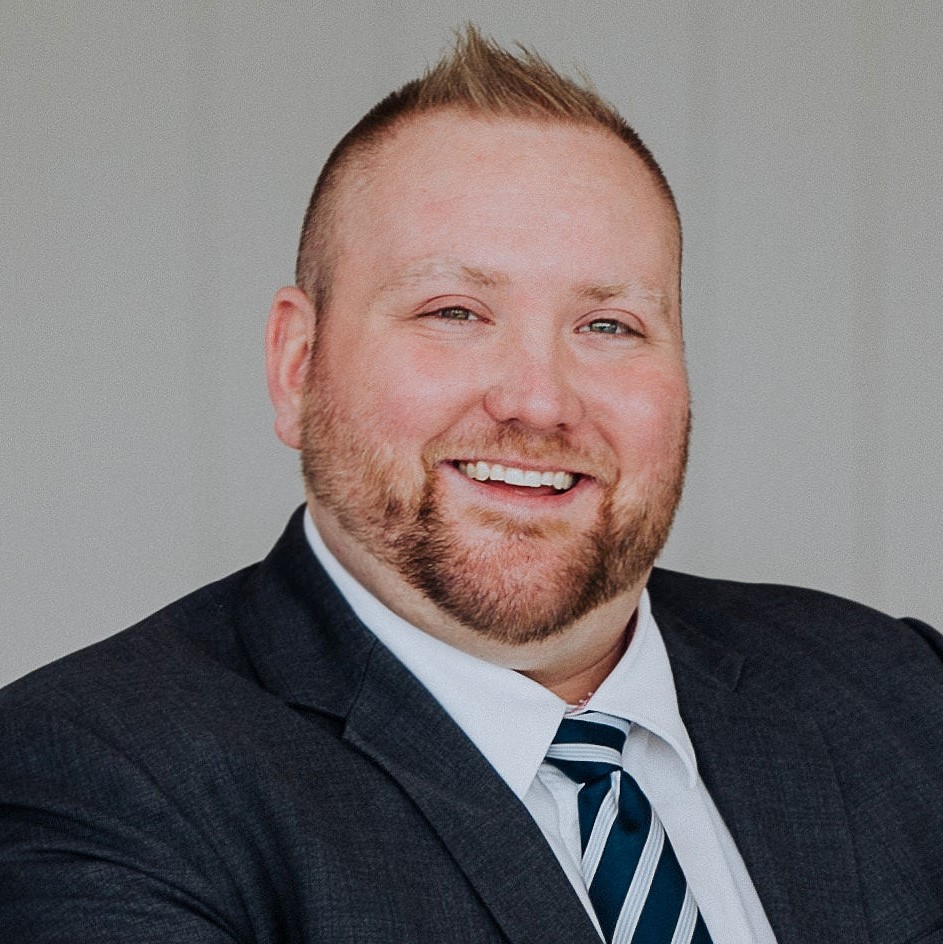 Chris Hengen-Braun
Director, Practice Development
Phone: 306-934-7060 ext.4258
Email: chris.hengen-braun@f55f.com

Chris was born and raised in Saskatoon and attended Aden Bowman Collegiate. He attended the Edwards School of Business and graduated with a Bachelor of Commerce in Management in 2010. During his time at the U of S he was involved with the JDC West Business case competition and also played five years as an offensive lineman for the Saskatoon Hilltops. After graduating University, Chris joined Freedom 55 Financial as an advisor and has since become a Director, Practice Development with the firm where he currently manages close to 30 advisors. Chris received his CHS designation in 2015 and is currently working on his CFP designation. He still enjoys giving back to the programs that gave him so much. At the University, he has guest lectured personal finance classes, helped coach the JDC West team, has been part of the ESB Mentorship program for six years, helps students with resume building and has recently been honored to join the Edwards Dean's Circle. In his spare time, Chris is passionate about football as he has been on the Saskatoon Hilltops board of directors for the past three years and is also their color commentator for the radio broadcasts. Chris also coached football at Aden Bowman for nine years, the Saskatoon Valkyries for seven and twice coached Canadian Women's National Team. Chris has also been a provincial board member for the professional association for financial advisors for the past four years. Chris is looking to add motivated individuals with a keen interest in financial security planning to the great group of financial security advisors in Saskatoon.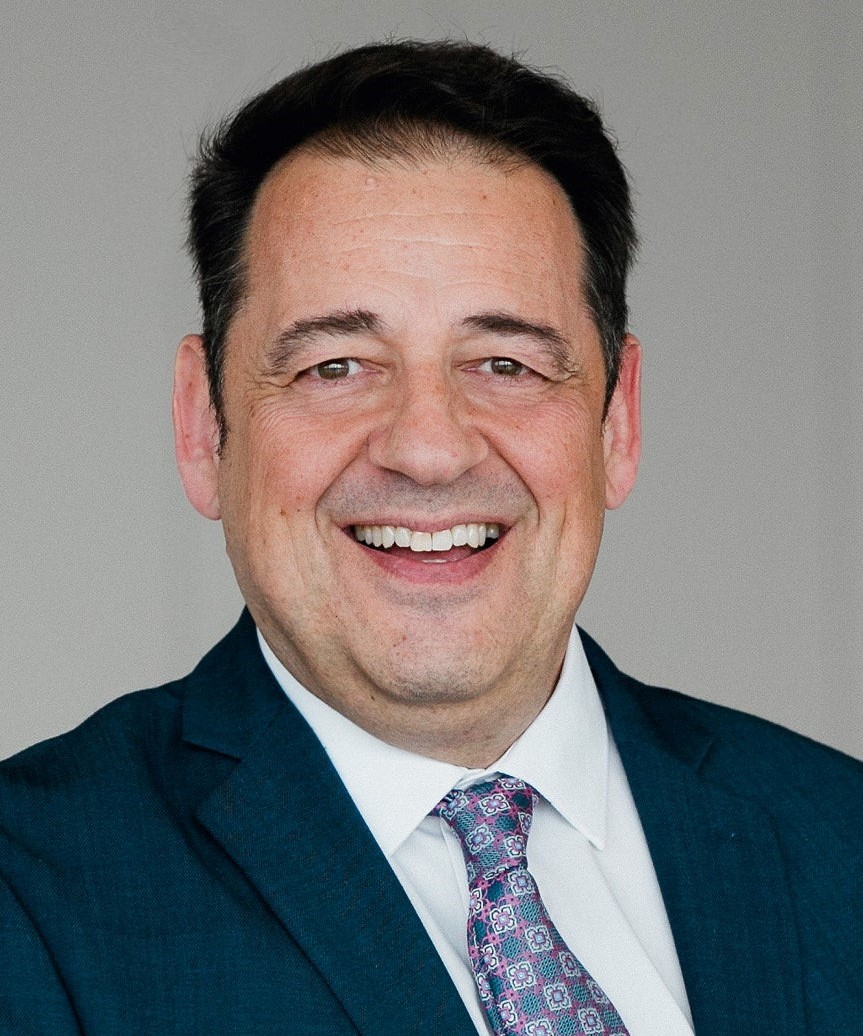 Spero Kokonas
Director, Advisor Experience
Phone: 306-934-7060 ext. 4253
Spero's focus is to work with our newer advisors under 3 years and help them get started in their career, as well as develop their advisory skills during that time. Spero comes to us with a wide variety of experience serving as a Financial Security Advisor with Freedom 55 Financial for the past two years, and having spent over 2 decades in the hospitality industry which has provided him with management and leadership experience dealing with running a business and managing staff while organizing many natiaonl events. Spero also has tremendous community involvement which includes many roles within the Saskatoon Greek community and Saskatoon Hilltops football club.