You are here

Regional Management
Regional Management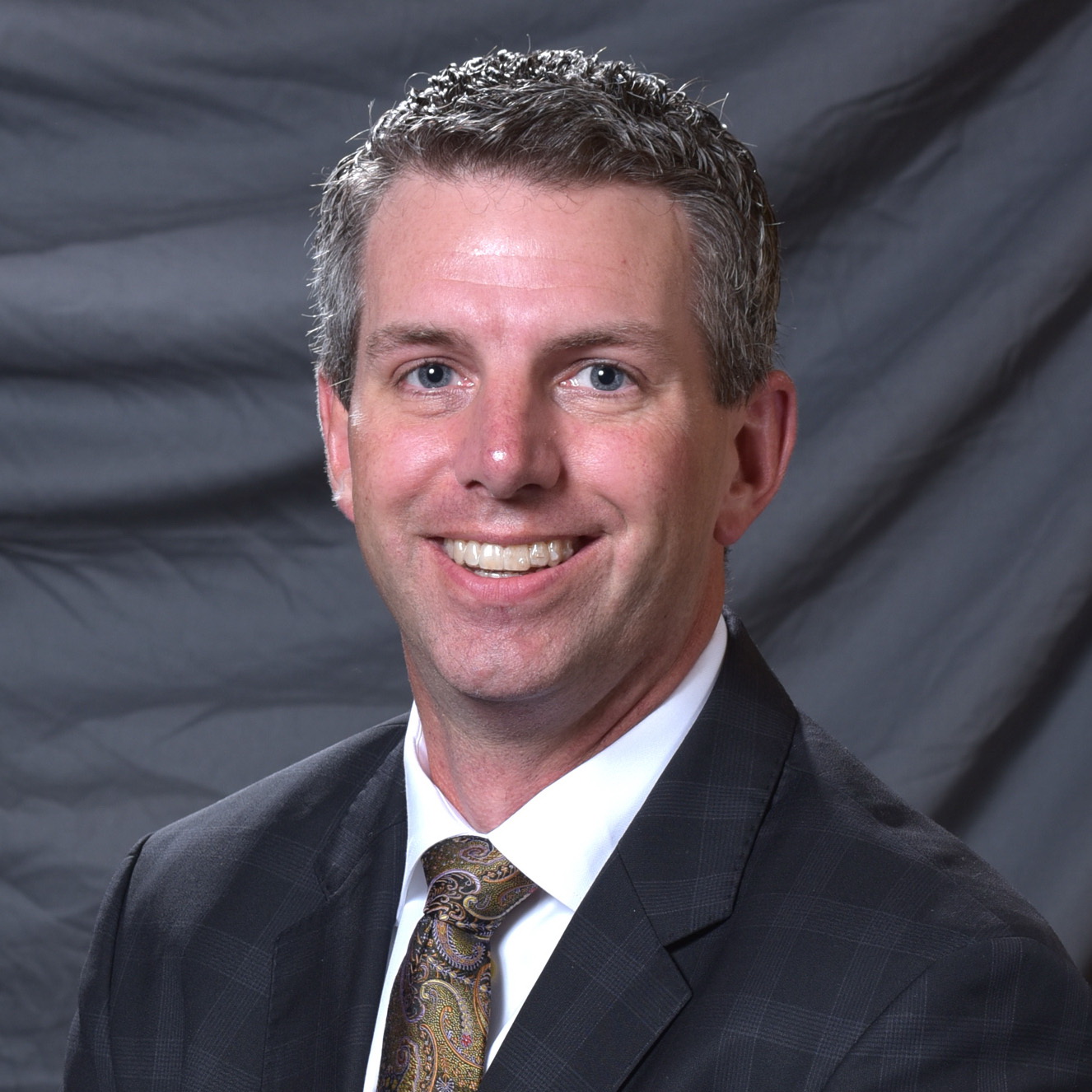 Kristen Hamm
Regional Director
Branch Manager
Phone: 306-934-7060 ext. 4522
Email: kristen.hamm@f55f.com

Kristen leads Freedom 55 Financial in Saskatchewan with locations in Saskatoon, Regina, Moose Jaw and Prince Albert. Kristen and his team strive to maintain an environment that is the first choice for young professionals looking to enter, grow, and achieve success in financial services. He began his career with Freedom 55 Financial after completing his Finance degree at the University of Saskatchewan and was a financial security advisor for three years. At that point, he had the opportunity to become a new advisor training manager. After spending two years in that role, Kristen became a director of business development, focusing on finding and developing new individuals to join the organization in the Saskatoon location. In February 2012, he became Regional Director.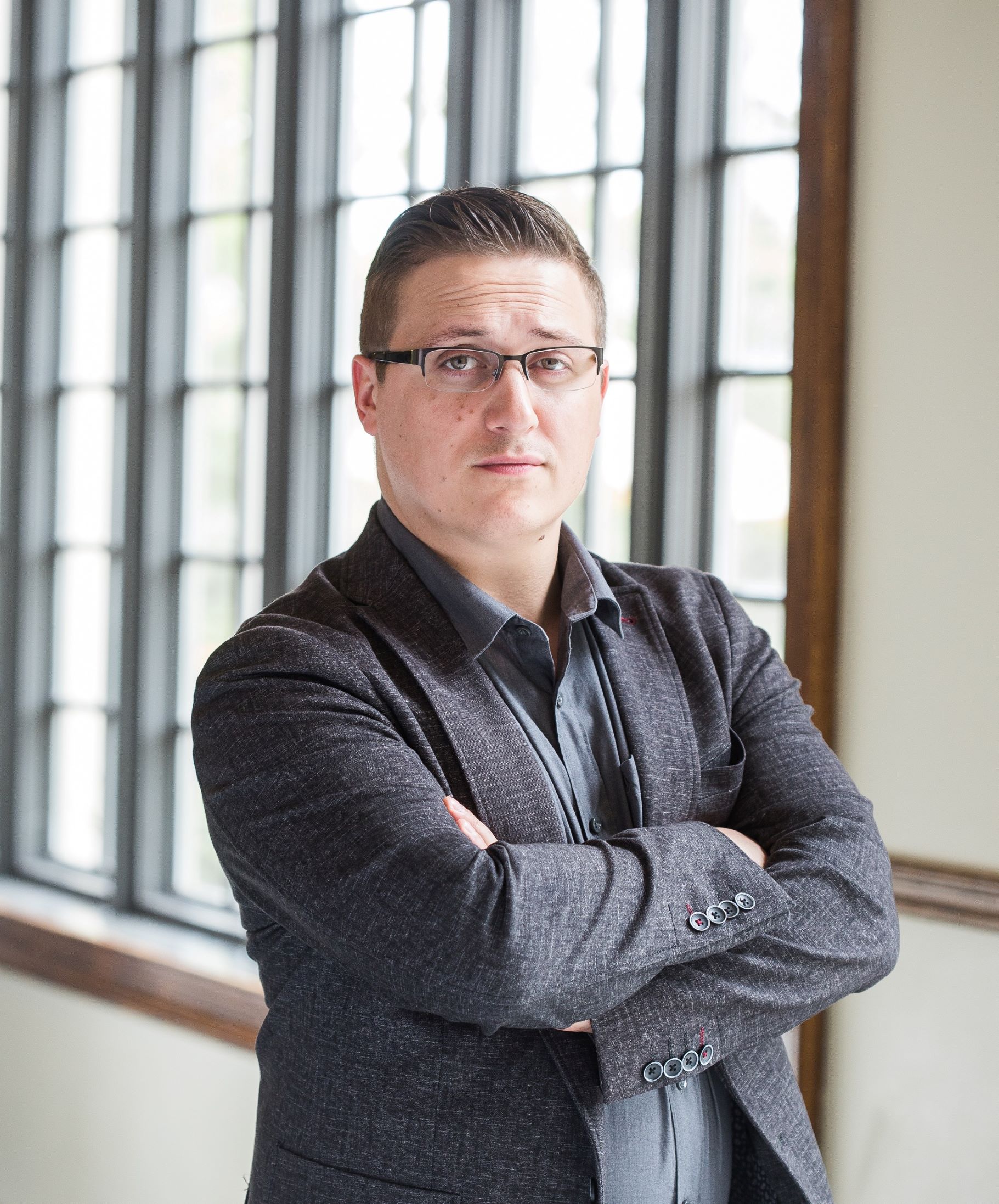 Adam Zielinski
Regional Sales Support Manager
Phone:306-934-7060 ext. 4511
Adam Zielinski was born and raised in Calgary, Alberta where he also attended post-secondary school - majoring in Business Administration, Marketing. He has worked in several different sectors from retail/B2B sales management, business solution sales marketing along with oil & gas. He now turns his past skills and experiences to finance as a Regional Sales Support Manager. Adam began with Freedom 55 Financial in May 2018 and is primary focus is working with his talented Sales Support team throughout Saskatchewan. Adam and his team work to provide support to the advisory team as well as partnering with directors. Adam has a passion for continued learning and education along with volunteering when possible to give back to the local community.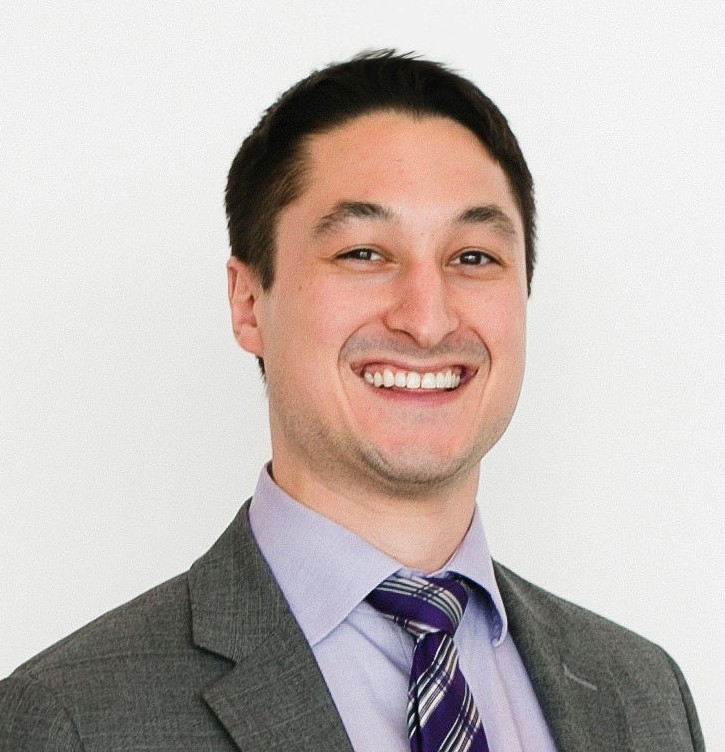 Victor Valois
Over the years Victor has gained great world experience from working a variety of jobs. He decided to go to university so he could find a job close to home. In 2016, he graduated from the Edwards School of Business with a bachelors degree in finance. He loves working with people, so it was an easy transition when he started with Freedom 55 Financial in Saskatoon on Feb 27, 2017 as a Financial Security Advisor. Victor loves to learn, so when the training manager position opened up he could not pass the opportunity. His main priority is to train and support new advisors coming into the business. At Freedom 55 Financial, we put a priority on helping our advisors succeed. The role also includes facilitating and supporting learning for all advisors in the areas of process, procedure and technology.