You are here

Regional Management
Regional Management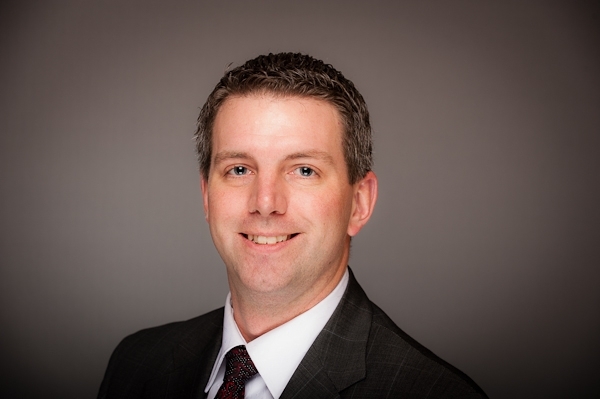 Kristen Hamm
Regional Director
Branch Manager
Phone: 306-934-7060 ext. 522
Email: kristen.hamm@f55f.com

Kristen leads Freedom 55 Financial in Saskatchewan with locations in Saskatoon, Regina, Moose Jaw and Prince Albert. Kristen and his team strive to maintain an environment that is the first choice for young professionals looking to enter, grow, and achieve success in financial services. He began his career with Freedom 55 Financial after completing his Finance degree at the University of Saskatchewan and was a financial security advisor for three years. At that point, he had the opportunity to become a new advisor training manager. After spending two years in that role, Kristen became a director of business development, focusing on finding and developing new individuals to join the organization in the Saskatoon location. In February 2012, he became Regional Director.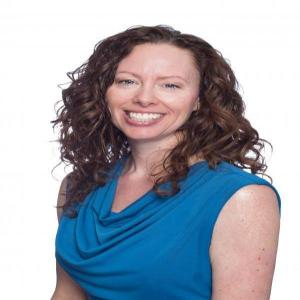 Annette Stephens
Training Manager
Investment Representative
Phone: 306-934-7060 ext. 4222
Email: annette.stephens@f55f.com

Annette joined Freedom 55 Financial in Saskatchewan in July 2010. Annette graduated from the University of Saskatchewan with a Bachelor of Education in 1998. She taught from 1998 until December 2009 at which time she decided it was time for a change. After speaking with a family member who works for Freedom 55 Financial, Annette discovered an interest in the role of the financial security advisor. Integrating her post-secondary education and work experience she became a new advisor training manager which focuses on training and support for new advisors in their first two years with the company. She helps them successfully transition to independent business owners. Annette enjoys the challenge of learning something new and sharing knowledge and skills with new advisors as they join our team.