Saskatchewan
Freedom 55 Financial strives to be the #1 choice for people in Saskatchewan to turn to for financial advice. Our dedicated team strives to provide quality service to their clients.
Freedom 55 Financial specializes in attracting, developing and helping individuals to grow a successful financial planning practice. Our professional office environment welcomes advisors and supports them throughout their career beginning with their learning and development.
The Leadership Team of the Saskatchewan Freedom 55 Financial centre wants to meet motivated and outgoing individuals who have strong interpersonal skills. We are looking to find people, who want to help others, build their own business and earn an income based on their own efforts.
For more information on our community involvement, our leadership team and our training program please visit the other pages on this site.
Who could ask for a more fulfilling job than one that allows you to help people secure their financial futures?
Contact us today about career opportunities with Freedom 55 Financial.
Home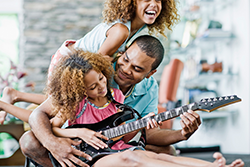 Products and services
For Business

For Individuals and Families